The Living Room of
the University of the South
Welcome to the


Sewanee Inn

Southern hospitality meets Gothic charm at The Sewanee Inn, a 43-room hotel on the grounds of the University of the South in Tennessee. Casual yet elegant, the inn is a favorite among Sewanee alumni and academics who gather here for scratch-made cocktails and Southern comfort food, Appalachian hiking, golfing, business meetings, weddings, and special events. Learn More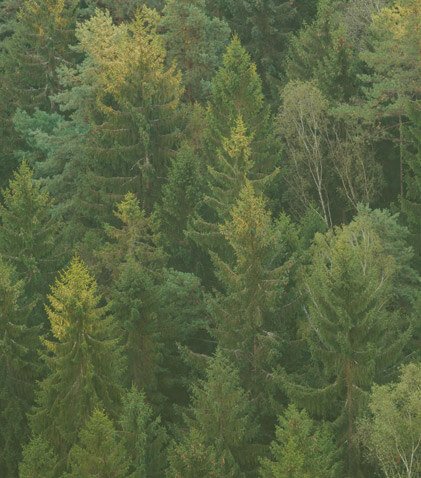 Top reasons to stay
1| Convenient Location
Stay within walking distance to The University of the South, our elite 9-hole golf course, countless nature trails, and the most popular Sewanee festivals and events.
Top reasons to stay
2| Thoughtful Amenities
From our complimentary bike rentals and University tour guides, to our daily turndown service, complete with lavender cookies, we offer an array of thoughtful amenities sure to satisfy our guests.
Top reasons to stay
3| Dining & Drinks
Indulge in Southern comfort food at eighteen58, enjoy Sunday brunch in Founder's Hall, or kick back with a scratch-made cocktail at Shakerag, our in-house bar and lounge.
Excellent Hotel
Sewanee Inn is a wonderful hotel and we really enjoyed our stay. The rooms are very nice, clean and the staff is excellent in all they do.
- Eric D-
Beautiful and comfortable hotel
A wonderful place to stay while visiting the University of the South. I appreciated the rustic elegance of the hotel, but really enjoyed the comfort of the room.
- Jennifer W-
Unforgettable in every way...
Unparalleled service in a beautiful setting!! Warmly greeted into a beautiful high ceilinged grand room with a massive fireplace. Our room was spotless. The bed was so comfy.
- Cmannthird-
Charming and Memorable
My family and I got lucky to find the most charming place to stay while visiting Sewanee University. The service was one of a kind. I was greeted at the door of the Sewanee Inn. I was able to sit down and check in, and our room was immaculate. I will definitely return.
- vjack2017-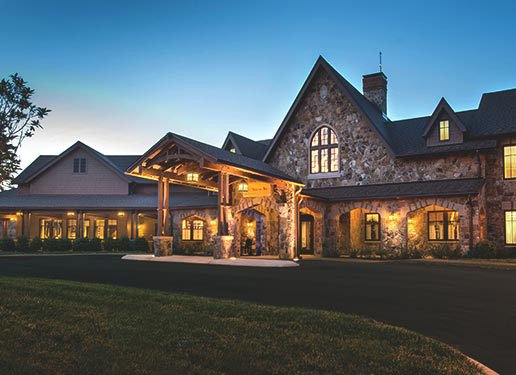 The Sewanee Inn
The Course at Sewanee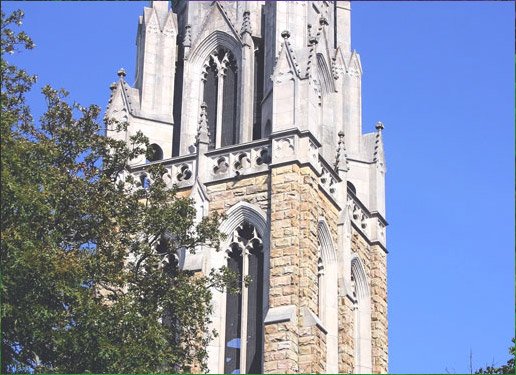 The University of the South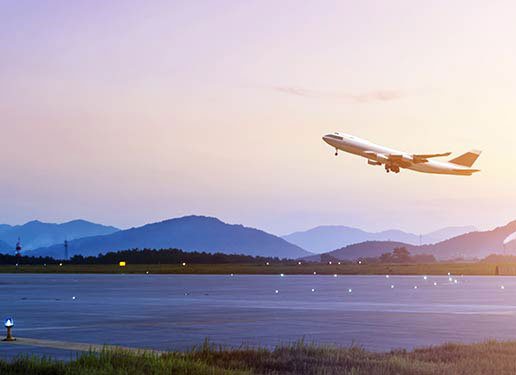 Franklin County Airport