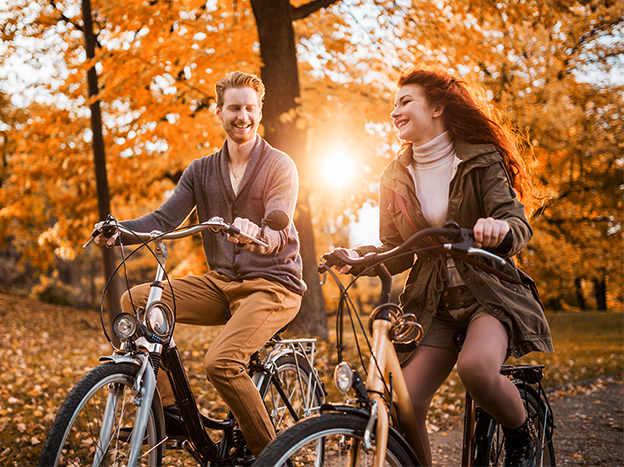 Receive a 15% Discount when you book a trip in the month of November. Enjoy the Fall season in Sewanee, Tennessee, where there is never a shortage of outdoor activities including hiking, biking and waterfall viewing.
Reserve
Terms & Conditions
Need More Reasons to Stay?
1| Convenient Location
Stay within walking distance to The University of the South, our elite 9-hole golf course, countless nature trails, and the most popular Sewanee festivals and events.
2| Thoughtful Amenities
From our complimentary bike rentals and University tour guides, to our daily turndown service, complete with lavender cookies, we offer an array of thoughtful amenities sure to satisfy our guests.
3| Dining & Drinks
Indulge in Southern comfort food at eighteen58, enjoy Sunday brunch in Founder's Hall, or kick back with a scratch-made cocktail at Shakerag, our in-house bar and lounge.