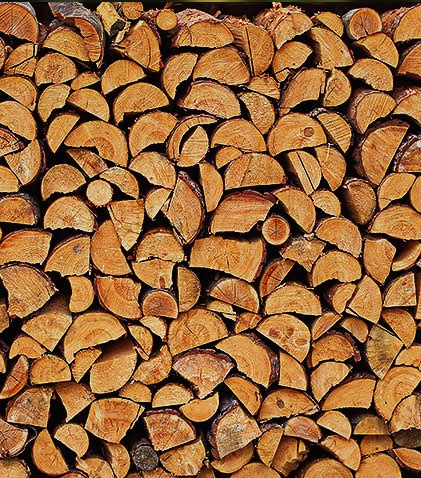 Frequently Asked Questions
Frequently Asked Questions
1. Do you have a gift shop?
While we do not have a gift shop, around the corner we do have a display with retail items for sale. There are also beverage vending machines on each guestroom floor hallway.

2. Do you have a pool?
While we do not have a pool here on property, The Fowler Center on campus has an indoor pool and fitness center. We can provide you with directions and a complimentary pass if you'd like.

3. Is there a dress code for brunch?
No, it is casual attire.

4. Do you allow pets?
We are not a pet friendly establishment.

5. When is check in and checkout?
Check in is at 3pm and check out is at 11am.

6. How old is this building?
The new Sewanee Inn opened in May of 2014. There was a much smaller Inn here previously.

7. Do we set our tee time here for golf?
We would be happy to make your tee time for you, or you can call the golf course directly at 931-598-1104

8. Do you have tennis rackets?
We do not have tennis rackets available here. The tennis courts are available however on a first come first serve basis.

9. Are you owned by the University?
Yes The Sewanee Inn is owned by The University of The South

10. Who are all these portraits of on the wall?
The pictures on the wall are the founding fore fathers of The University of the South. They are Episcopalian Priests and Bishops.

11. Is the breakfast complimentary?
We do not offer complimentary breakfast. It is available a la carte in our restaurant, Eighteen58. We do however have complimentary beverages in our lobby.