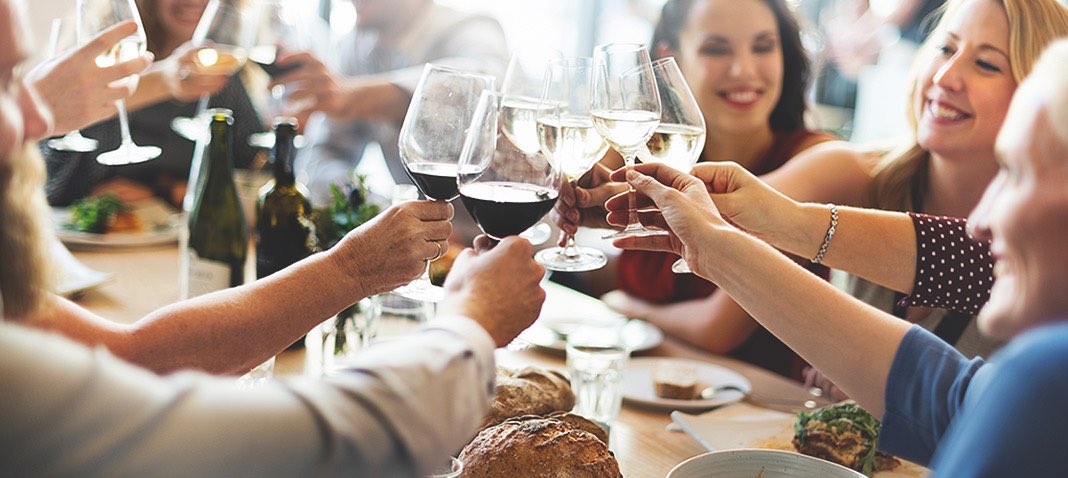 From Easy to Elegant
Dining Experiences
Restaurants In Sewanee TN
Indulge in Southern delights at eighteen58, savor Sunday brunch in Founder's Hall, kick back with scratch-made cocktails at Shakerag, our in-house bar and lounge, or grab a bite on the golf course at Green's View Grill. No matter what sized appetite you're bringing to the table, we have savory dishes and sweet drinks to satisfy your cravings.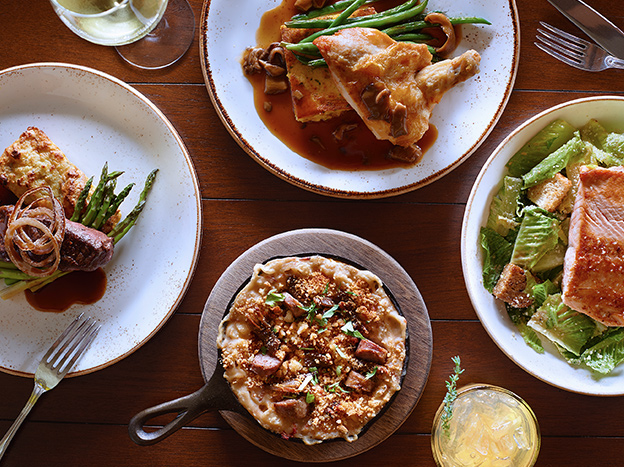 Serving breakfast and dinner daily, and lunch on the weekends, eighteen58 provides an elevated yet warm dining experience. From breakfast classics like Eggs Benedict, to dinner favorites like Pan Roasted Chicken, you are sure to feel satisfied from our variety of rich and savory offerings.
Hours of Operation
Daily Breakfast | 6:30am–10:30am
Monday–Thursday Dinner | 4:00pm–10:00pm
Friday–Saturday Lunch & Dinner | 12:00pm–12:00am
Sunday Lunch & Dinner | 12:00pm–10:00pm




Shakerag presents scratch-made cocktails, unique wines by the glass or bottle and a swanky atmosphere for entertaining. Serving a lounge menu that includes casual comfort food with unexpected presentations, Shakerag offers a private, relaxing retreat–to begin an evening or bring it to a satisfying close.
Hours of Operation
Monday – Thursday | 4:00pm–10:00pm
Friday – Saturday | 12:00pm–12:00am
Sunday | 12:00pm–10:00pm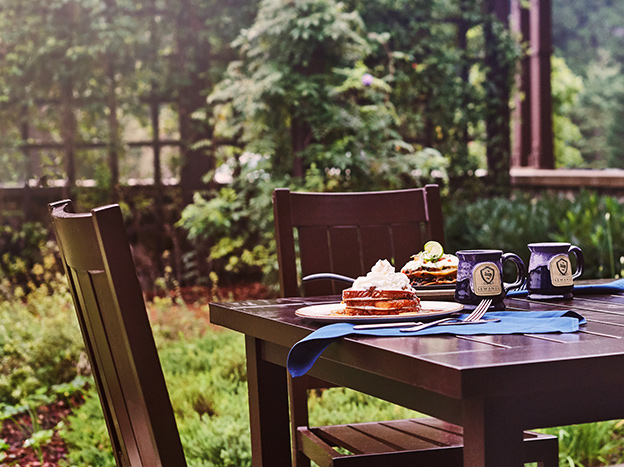 Brunch in Founder's Hall
Join us each Sunday in Founder's Hall for an epicurean spread by eighteen58, featuring made-to-order pancake and omelet stations and our signature Bloody Mary Bar. Whether you're joining us for a special occasion or a relaxing afternoon, indulge in culinary delights while enjoying live entertainment over an unforgettable Sunday brunch. Our brunch menu changes weekly to showcase fresh seasonal ingredients and flavors. Reservations are recommended.
Hours of Operation
Sunday | 11:00am–2:00pm
RESERVE: (931)-598-3568



From libations and spirits to farm fresh fare, experience the new Green's View Grill located at the Golf Lodge. Open for lunch, and a daily happy hour, there's always a good time for fellowship and fare at Green's View Grill.