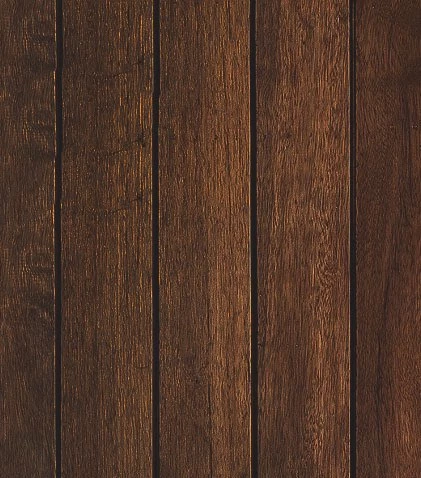 Elegant Tennessee Wedding Venues
With an elegant setting, outstanding cuisine, and impeccable service, Sewanee Inn is the ideal wedding venue for your big day. Located on the campus of The University of the South, The Sewanee Inn event spaces blend contemporary Southern charm and hospitality with an inviting ambience for your romantic event. From engagement parties to the rehearsal dinner and wedding reception, we can accommodate a variety of events ranging from intimate gatherings to grand affairs.
Destination


Highlights
Located in the rolling hills of Tennessee attop the Cumberland Plateau
Short drive from Nashville and Chattanooga
Nestled amongst one of the nations most beautiful college campuses
Scenic overlooks and sweeping vistas of the Tennessee Valley
Over 50 miles of hiking & nature Trails
Over 45 miles of cycling and mountain biking trails
Catering
A wedding dinner at The Sewanee Inn is truly an event. Our dining service is steeped in tradition, evidenced in every event we host. Our menus are carefully crafted by our skilled culinary team thus making sure that your dinner is the perfect end to a most memorable occasion.
Rooms
The Sewanee Inn features 43 elegantly appointed guest rooms and suites all boasting luxurious amenities. Room blocks are available for your guests' convenience, and generous suites provide space for the bridal party to prepare for the big day.
Amenities
A favorite among guests, The Sewanee Inn offers an elegant atmosphere for scratch-made cocktails and Southern comfort food, just steps from The University of the South, Appalachian trails and a 9-hole course.
Bicycles
Eighteen58 Restaurant
Shakerag Bar
Outdoor Lawn
Venues
Our flexible event space is designed to suit weddings of all sizes, from large-scale celebrations to more intimate gatherings.
Space
Length
Width
Sq. Ft.
CocktaiL
Reception
Seated
Banquet
Theater
Classroom
Hollow
SQUARE
U Shape
Trade Show
(8x10 Booth)
McCardell Hall
70'
49'
3,472
550
220
425
245
100
100
22
McCardell A
35'
49'
1,736
275
140
215
120
45
45
11
McCardell B
35'
24'
868
144
70
100
60
24
24
5
McCardell C
35'
24'
868
144
70
100
60
24
24
5
McCardell B & C
35'
49'
1,736
200
100
215
90
50
35
11
Cumberland
71'
27'
1,917
150
75
230
-
-
-
12
Green's View
91'
29'
2,639
430
75
-
-
-
-
16
Lookout Parlor
27'
18'
500
50
24
48
18
12
10
1
Event Lawn
120'
50'
-
500
300
-
-
-
-
1
A Look at Your Perfect Day
At The Sewanee Inn, we've taken care of the smallest of details so you can make the most of such an important day. Browse a sample itinerary below and picture yourself creating memories with friends and family that will last a lifetime.
Congratulations!
Kindly tell us a little more about you and your wedding day and we will be in touch soon.