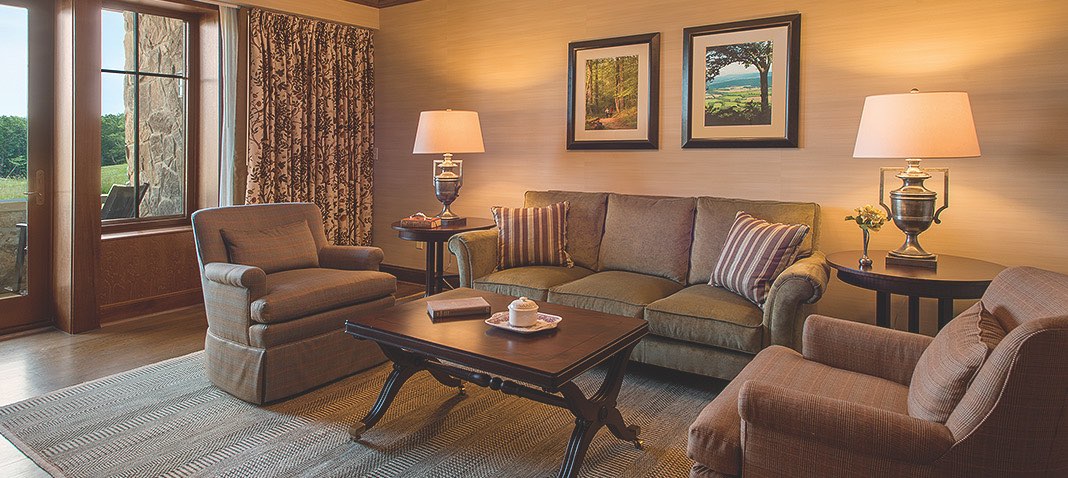 Age Restrictions
You must be 21 years or older to check-in to the hotel
Cancellation Policy
Cancellations must be made before 3pm 30 days prior to day of arrival. Guests who do not cancel within this time will be charged for a one-night stay with tax.
Credit Card Policy
The Sewanee Inn accepts all major credit cards.
Check-In
Room reservations are available for check-in anytime after 3:00pm, and check-out is by 11:00am. Late check-out and early check-in requests are handled on a first come, first serve basis and will be granted based upon availability.
Early Check-Out Policy
A charge may apply for departing earlier than your reserved departure date. Please notify the hotel immediately of any changes to your original reservation to avoid an early departure fee.
Room Requests
Generally, aside from the room type that was reserved, we cannot guarantee a specific room number or location. Although, at our University of the South hotel, we will make every effort to grant special requests when available.
Pet Policy
The Sewanee Inn does not allow pets.
Smoking Policy
Our hotel is a smoke-free establishment. Smoking in a designated non-smoking area is subject to fine.
Parking
Self-parking is available at no cost. The Sewanee Inn or The University of the South do not assume responsibility for any vehicle or its contents when parked on University property. The Inn does not assume responsibility for damage to vehicles that are booted, immobilized, or towed due to parking violations incurred.